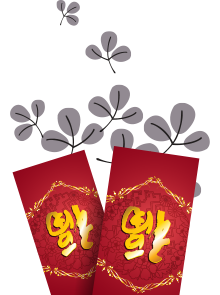 Note: CNY 2018 Specials / Surcharges (15 Feb 2018 – 28 Feb 2018)
Please note that there will be an additional 20% surcharge due to the increase of supplies during CNY and the delivery charge will be S$80 for Catering Order and $40 for Mini Party Order during this period.
Our Mini Party Set Menu, Set Catering Menu A, and DIY Catering Menu A will also NOT be available during this period. Additionally, for our vegetable dishes, only Fried Mixed Vegetables and Fried Mixed Vegetables with Chinese Mushrooms will be available.
Make your toast to prosperity with our special Chinese New Year Mini Party Menu, or add a Jai Thai Mango Prosperity Yusheng to your order in our Mini Party Ala Carte Menu!