Catering Menus
Planning a party or function? Select from our variety of catering menus!
Whether you like to pick a pre-set range of dishes, or select your own dishes, we have a catering package for you!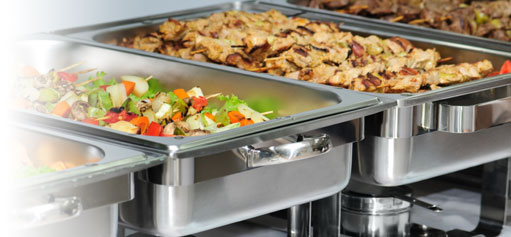 Catering Unavailable on 8-9 September 2015
Please note that we will be unable to provide catering orders on for the 8th / 9th September 2015. Any inconvenience caused is regretted.