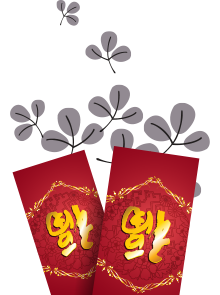 Note: CNY 2016 Specials / Surcharges (05 Feb 2016 – 18 Feb 2016)
Please note that there will be an additional 20% surcharge due to the increase of supplies during CNY and the delivery charge will be S$80 for Catering Order and $40 for Mini Party Order during this period.
Our Mini Party Set Menu, Set Catering Menu A, and DIY Catering Menu A will also NOT be available during this period. Additionally, for our vegetable dishes, only Fried Mixed Vegetables and Fried Mixed Vegetables with Chinese Mushrooms will be available.